David Yell Installations have been supplying and fitting windows for over 25 years. We can provide windows to suit our
customers needs from contemporary casement windows to box sashes to complement an older property. We are now
Rehau authorised partners and we use this profile for all of our UPVC work. It is believed to be the leading brand in the industry
which is why we use this system, so that we can give our customers a top quality product at a reasonable price. But don t take
our word for it, take a look at some of our customers reviews.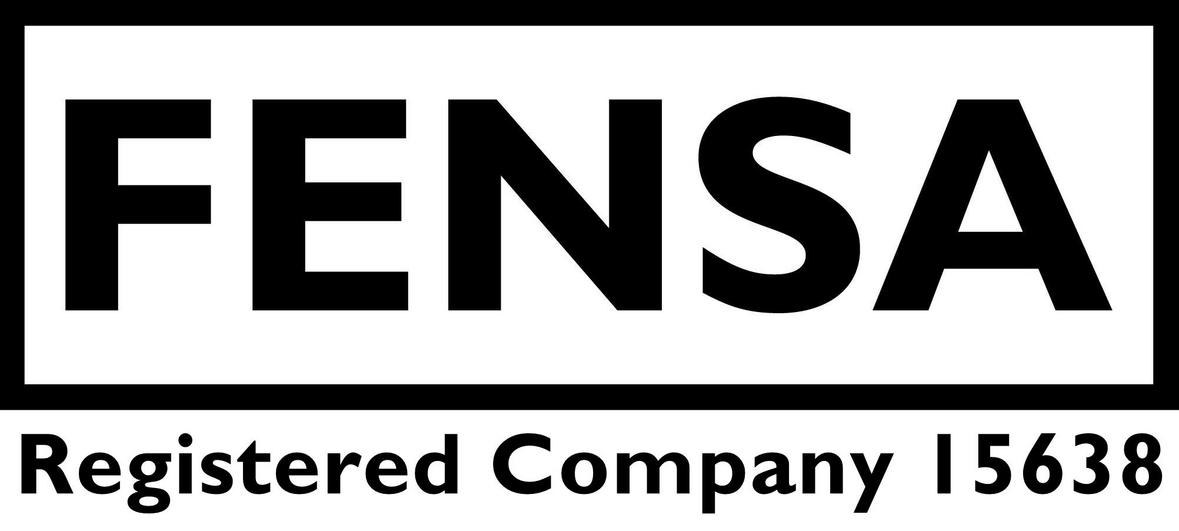 Colours

Upvc frames now come in a variety of colours, white, black, oak, rosewood. In 2017 anthracite grey was a very popular colour, giving a home a modern, smart look.
Customer Comments

Five windows (front and sides) replaced like for like. I have used David Yell Installations before 2012 for a conservatory and 2013 for bifolds. That in its self speaks volumes. I was actually recommended to him by a work colleague, and visited her mother in laws conservatory before I had mine done. Workmanship is excellent, very tidy (which was very important to me begin a bit OCD). Everything ran smoothly for everything I have had done by David Yell. Price was good, and product is good (they only use quality windows). I would definitively recommend (and in fact have recommended to many people). Miss E 2017
A professional company with attention to detail regardless of how big or small the job is. I had other companies refuse to carry out my job because it was deemed too small and not worth their while but not an issue with David Yell Installations. They do exactly what they tell you from the outset. Mr P 2017
The work was carried out to a very high standard in what was challenging weather conditions, it was an extremely cold and windy day. Dust sheets were laid to protect rooms and hallway while old units were removed and work carried out. David and Darren worked efficiently and tirelessly to get the work completed on time, they also kindly removed felt and debris from the flat roof extension left by a roofer prior to us purchasing the property. David Yell Installations are a quality business supplying quality products and workmanship; will definitely use them again and would recommend to others. Mr P 2018
Due to our experience we feel we can help create a job that sympathises with your property from crisp clean lines in a contemporary building to UPVC sash windows that suit a victorian property.
We use 'A' energy rated glass in all our windows. Just replacing the glass in your windows can improve the energy efficiency of your home.